Femdom Think Tank - The Submissive Sales Pitch
This is from a very good blog call Femdom Think Tank.  Although conceivably most members here are likely already in some sort of FLR/WLM, and as such may believe they've got things worked out well, it's not a bad idea to go back to the beginning and remind ourselves why we do what we do.  Take a look at a nice blog post about the importance of understanding the "why" in such relationships.  You can find the post here.  
If you're a man presenting the idea to your wife/GF, and if you're lucky, you'll get this reaction right out of the chute.  Even luckier if she has red hair.  ?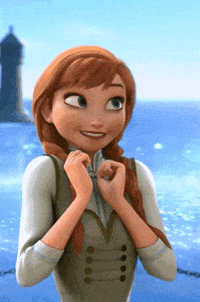 Posted : 15/12/2021 10:47 am
Very down to earth, practical advice, and most welcomed from a woman leader.
Posted : 25/12/2021 4:50 pm