Sex positions for FLR couples.
If you're in a FLR, these positions are a good way assert your dominance over the male partner. Submissive men like these positions because they are beneath the woman, which is their rightful place and serve as a symbol of their submission to the woman. 
These are my favorites.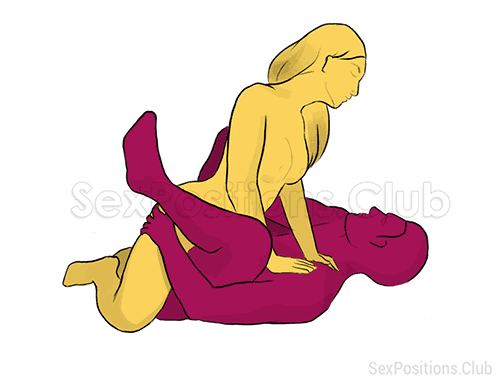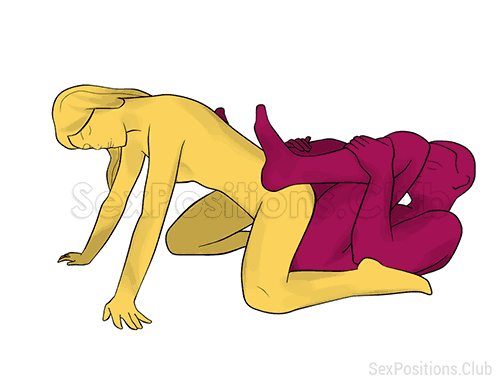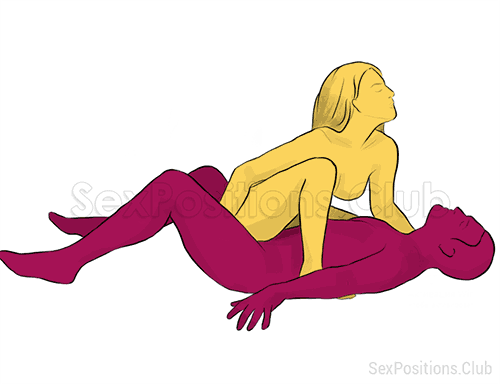 Posted : 30/05/2021 6:29 am
@dreamsofpegging
I find the first one less stimulating, and its hard to find a good spot to do it. 
Advertisement

Posted : 02/06/2021 6:24 am
Interesting. It appears it would allow for good depth. What is your favorite mistress?
Posted : 02/06/2021 6:25 am
Everything in the first set, third one from the second set.
He worships me kneeling in front or behind me. So we normally don't use any "face sitting" positions.
Posted : 02/06/2021 6:30 am
I like your idea about restraining his hands. I'll try that one.
No, he's never allowed to have an orgasm or to even talk about it. You probably already know how I release him. He likes them better than any regular orgasm. ? 
Posted : 02/06/2021 10:49 pm
@nika what would you do if your boy had an accident and orgasmed while you were fucking him? Did that happen at all when you were first training his cock?
Posted : 19/09/2021 6:34 am
@nika well you've done a masterful job controlling him then and keeping him away from the edge. Do you anticipate this being a permanent relationship with him where he will never be allowed to orgasm again?
Posted : 19/09/2021 7:46 am